Hizb ut-Tahrir seminar exposes Prevent agenda and urges Muslims to defiantly hold on to Islamic values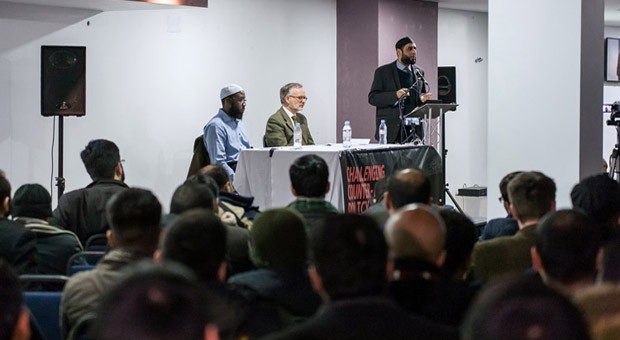 15-March-2015 – Today in East London, Hizb ut-Tahrir addressed hundreds of Muslims including Imams, teachers, solicitors, community activists and parents at an event titled; 'Challenging counter-extremism policy'.
Addressing the gathering, Dr Abdul Wahid, Chairman of Hizb ut-Tahrir's UK Executive committee said the UK government's Prevent counter-extremism policy is about changing Muslim values not about addressing violence. He stressed that the Muslim community needs to strengthen the understanding of Islamic values in our community so that we are resilient and do not accept this attempt to reform Islam. He also said Muslims need to be vocal in opposing Prevent policies.
Teachers and solicitors at the event advocated making Islamic values central to countering Prevent. They also said that those who are affected should seek legal advice and urged Muslims to build local networks both between Muslims and with non-Muslims. The audience was also urged to publicly debate and debunk the so called counter-extremism narratives upon which Prevent and is based and to put forward our own counter narratives.
After an extensive question and answer session, Jamaluddeen, a member of Hizb ut-Tahrir, then gave a strong address urging the Muslim community to strengthen its link with Allah (swt). At a time when many are being pressured, attacked and victimised by Prevent policies, we should seek solace in Allah (swt) through supplication, looking at the examples of the Prophet's and keeping close to the Qur'an.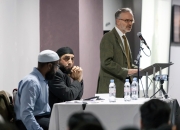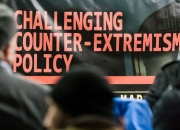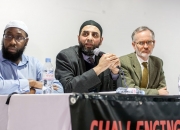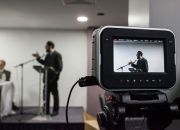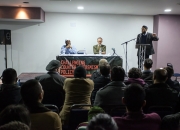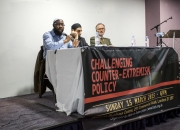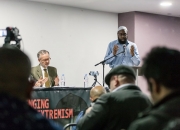 Source: hizb.org.uk