Islamic laws on child discipline more advanced than Western conventions, Putrajaya told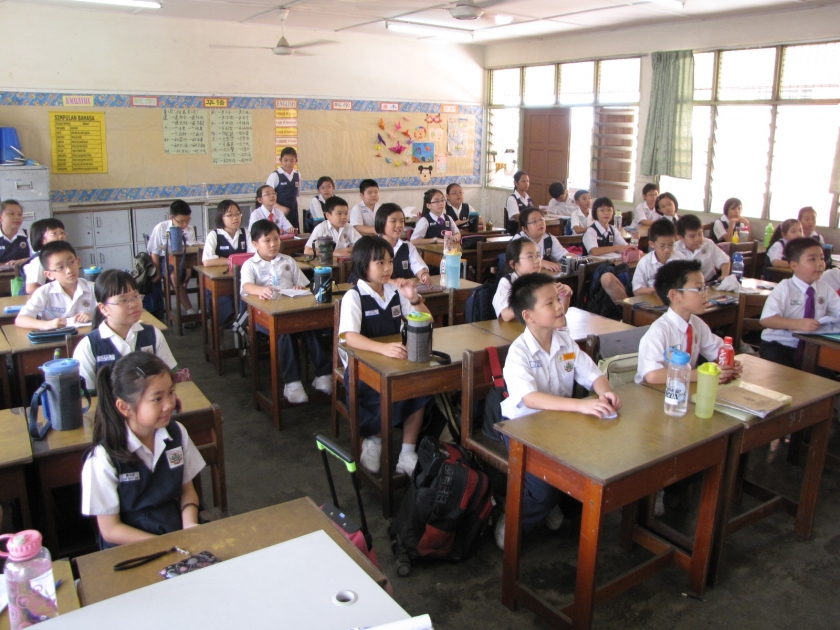 KUALA LUMPUR, Jan 30 — Muslims here need not rely on Western rules on caning as Islamic laws more adequately address the best methods for educating children, the local chapter of a hardline Islamist group said today.
Hizbut Tahrir Malaysia said by ratifying and now insisting on implementing guidelines on child discipline in the United Nations Convention on the Rights of the Child (CRC), government leaders have only proven the "secular" slant of their mindset.
"It proves how corrupted their minds are by Western values that they are willing to adhere to the laws of the West and junk Islamic laws," the group said in a statement on its website.
Under the CRC, a country that has ratified the convention is required to hand in reports of its progress on child rights to a UN committee. In 2007, the committee suggested abolishing capital punishment for children as one of its recommendations.
Hizbut Tahrir agreed that the CRC seeks to protect the rights of children but said there was nothing in the convention that Islamic laws do not already cover.
In fact, it insisted that Islamic scriptures are far more thorough and complete than the rules listed under the CRC, which it pointed out was only formulated to negate old, "inhuman" practices that once dominated Western culture.
Historically, the group alleged, it was a common practice of the West to mistreat children.
Islamic laws, on the other hand, hold that even an unborn child has rights, Hizbut Tahrir said, citing as an example how the religion regards abortion as murder.
The group also said that although Islamic law permits the caning of children, the purpose of the act is for education and not to harm or abuse.
According to Islamic scriptures, children must be taught to be good Muslims by observing the religion's rule on praying from the moment they turn seven-years-old.
Parents are permitted to hit their child once they are "mumayyiz" (able to distinguish good from bad) and only after they turn 10-years-old and still refuse to observe Muslim prayer rules.
"It must be understood that caning here means to educate, and not to abuse or injure," Hizbut Tahrir explained.
Women, Family and Community Development Minister Datuk Seri Rohani Abdul Karim was quoted as saying last Saturday that caning could be an offence under a new law set to replace the Child Act 2001.
She later clarified that the provision proposed by the ministry under the new Child Act is not meant to outlaw all forms of caning of children, only those meted out to child offenders in court.
Her ministry also pointed out that the proposal to abolish caning in court was in line with principles outlined in the CRC, which Malaysia has ratified.
But arguing against the ministry's point today, Hizbut Tahrir pointed out that the convention was signed in 1995 and it was only in 2001 that the Child Act was enacted here, purportedly to show the government's endorsement of the CRC.
"It is just a political commitment and moral obligation of a country to adhere to such international conventions," the group said, insisting that Malaysia is not bound to implement every single guideline listed under the CRC.
Source: themalaymailonline.com